To answer the growing demand for point-of-service car wash services, Mr. Mohammad Waqas Siddique, Director of Al Siddique Group, established Waterless Cleaning Services LLC in 2010. Starting with the prestigious Al Raha Mall in Abu Dhabi as the first client, Waterless has continued to grow and add a diverse selection of notable clients to their portfolio.
About the Al Siddique Group
Waterless Cleaning Services LLC is an entity of Al Siddique Group, which was founded in the early 1980s in Abu Dhabi, and owns several subsidiaries including:
Al Siddique Trading LLC – UAE
Charley's Grilled Subs franchises – UAE
Bubble Station – UAE
Al Siddique Tower – UA
Parivar Restuarant – UAE
Baan thai – UAE
Bait Al Biryani – UAE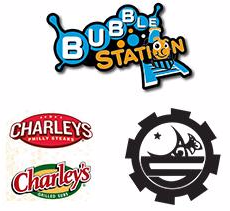 About the CEO
Mohammad Waqas Siddique holds a Master's from the world-renowned London School of Economics in the UK and a Bachelor's from the Kelley School of Business at Indiana University Bloomington in USA. With a solid educational foundation in business and operations management, Mr. Siddique has successfully launched and managed businesses in a variety of industries such as automotive, energy, consumer goods, manufacturing and production, retail, and restaurant management.
Our Objectives
We aim to become leaders in the contemporary car wash industry, through exceptional service and customer care, while raising awareness about the importance of water conservation and green living. Our long-term objective is to completely eliminate the excessive use of water in car washes, and replace the practice with innovative solutions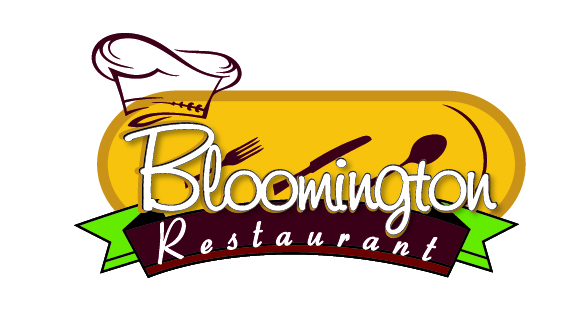 Our Vision
To cement our reputation as one of the most professional, innovative, and socially responsible car care services company in the UAE.
Our Mission Statement
To utilize the technological innovations in automotive care and environment awareness and deliver the highest levels of professionalism and customer service to our clients. Our operations are built on the principles of 'kaizen', a Japanese business strategy that promotes the practice of continues improvement, ensuring we continue to deliver a world-class experience every time.