Get your car disinfected today at The Galleria Al Maryah Mall – Parking B (Level P3). Please call 055 257 8589 for more infomation.
Waterless Disinfection Services
Why get the disinfection service?
The steering wheel harbors 9X more bacteria than a toilet seat
The gear stick is home to approximately 356 different kinds of germs
The floor commonly contains C.diff, a dangerous bacteria strain
A lot of common infections like cold and flu are often transmitted in cars
The boot retains an average of 850 strains of bacteria
The car AC gives the worst air quality one can experience in the whole day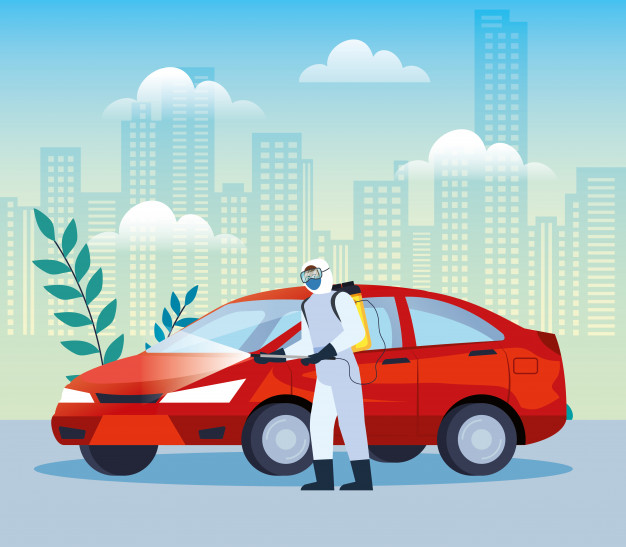 Why us (Anosan Eco)?
Disinfects car AC, improves the air quality and prolongs the life of the compressor
Non-corrosive & non-staining, safe for all surfaces, leather and electronics
Safe to inhale, car can be used immediately after treatment
Treats hard to reach areas
Deodorizes the interior
German technology
Non-residual and completely natural disinfectant without alcohol
Does not make the car vehicle interior wet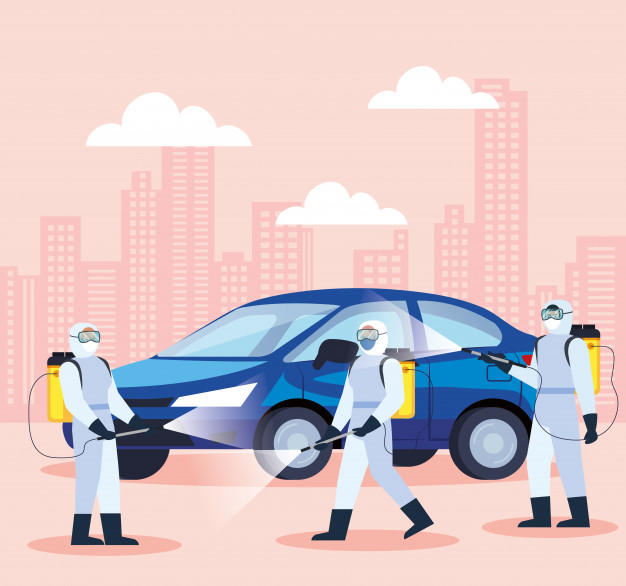 NEED DISINFECTION SERVICES ?
Please Contact Us For Your Company Fleet And Bus Disinfection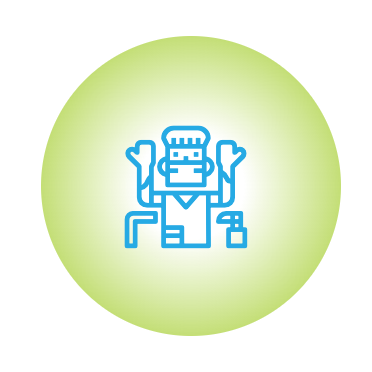 EXPERIENCED TEAM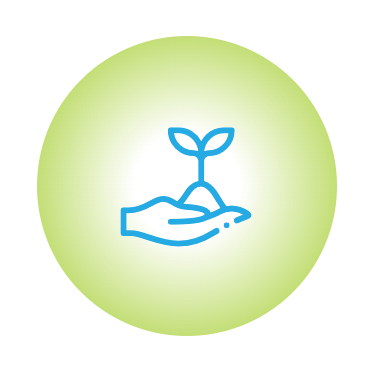 Eco-Friendly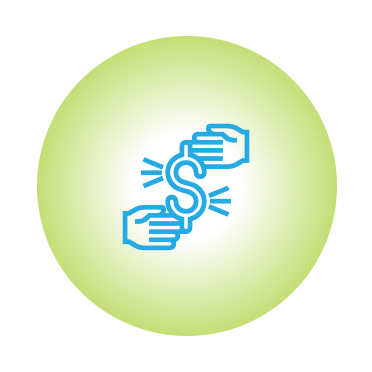 Cost Effective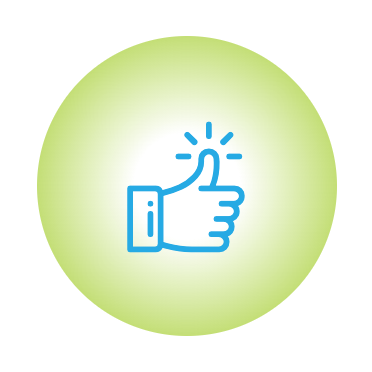 100% Satisfaction