Welcome to Waterless
Since 2010, Waterless has been offering environment friendly car cleaning and detailing services to customers and clients across UAE. Our mission is to provide swift and satisfactory car washes and saving millions of gallons of water annually in the process. As one of the pioneers of the mobile car wash services in the UAE, we have grown at a tremendous rate to service a variety of commercial complexes, such as shopping malls, office towers, and luxury hotels.
Visit any of our locations today and discover the difference a quality car wash can make for your vehicle.
Waterless Cleaning Services LLC is an entity of Al Siddique Group.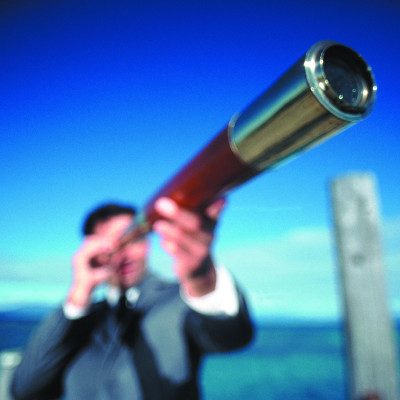 To cement our reputation as one of the most professional,innovative..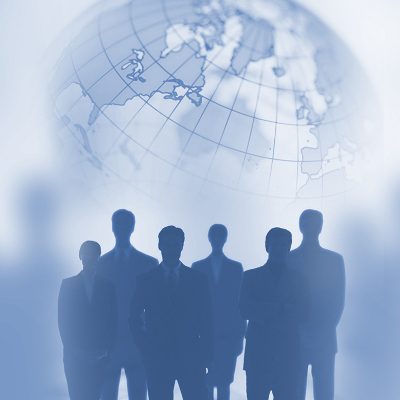 To utilize the technological innovations in automotive care ..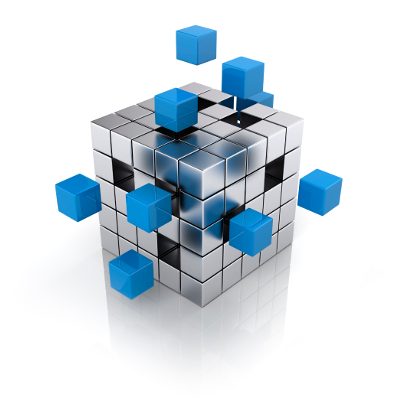 We aim to become leaders in the contemporary car wash..
Our Clients